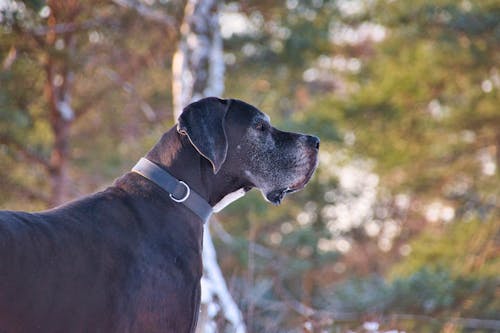 Welcome to the world of Great Danes, where the love is big, and the slobber is bigger. If you're in the market for one of these gentle giants, you've come to the right place.
First, let's talk about what you can expect from a Great Dane. These dogs are known for their majestic appearance, but they are also incredibly loving and loyal companions. They are big, but they are also incredibly sweet and affectionate. Just be prepared for a lot of drool and a lot of love.
Now that you know what you're getting into, let's talk about what you should look for in a breeder.
Knowledge of the breed: A good Great Dane breeder should have a deep understanding of the breed and be able to answer all your questions about the breed's characteristics, temperament, and health concerns. They should be able to provide you with information about the puppy's parents, including their health clearances and show records.
Reputation and history: Look for a breeder with a good reputation and a history of breeding healthy and well-tempered Great Danes. Research the breeder's history and ask for references from past customers. Also, visit the breeder's kennel to see how the puppies are raised and how the parents are treated.
Health guarantees: A good breeder can provide a health guarantee for the puppy and will be willing to answer any questions about the puppy's health and potential genetic health issues. They should also provide you with information about the puppy's vaccinations, deworming, and veterinary check-ups.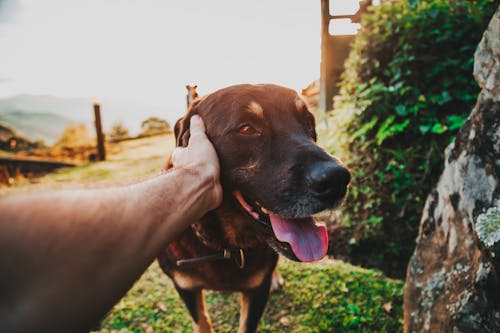 When choosing a Great Dane, there are a few things to remember. For example, the fawn or brindle color will be the perfect fit if you're looking for a companion to share your couch with. But if you want to make a statement, the black or blue Great Dane will turn heads wherever you go.
Once you've found the perfect pup, the real fun begins. These gentle giants are known for their playful and goofy personalities, so be prepared for many laughs. But they are also big babies, so be prepared to spoil them rotten.
Great Danes are known for their affectionate nature and love nothing more than spending time with their human family. They are also highly trainable and make great family pets, but they require a lot of space and exercise to stay healthy and happy.
Remember, these dogs may be big, but their hearts are even bigger. And with the right breeder, you'll have a life companion.